Watts Up With That?
The Holocene Highstand
June 6, 2019
Guest geological note by David Middleton
EXCERPT:
Most skeptics are familiar with the Warmunist efforts to erase the Medieval Warm Period and Little Ice Age.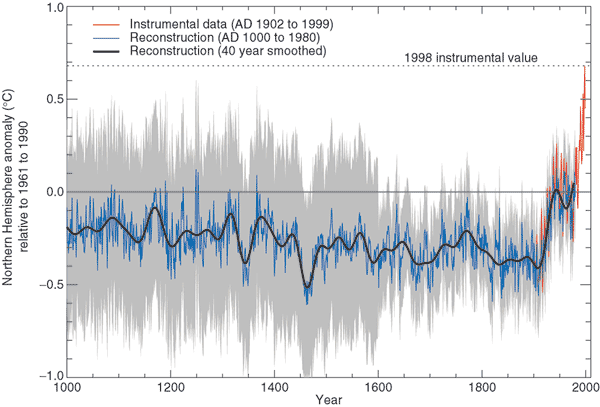 Figure 0. Mann's infamous Hockey Stick (IPCC, 2001)
However, many skeptics may not be aware of efforts to erase another paleoclimatological feature: The Holocene Highstand.
LINK